I
5 tags
Mmmm Tom Hardy
crazyconnution: Weird, random, post: Tom Hardy = easily one of the best actors He was Handsome Bob, a crazy lunatic that wet nowhere in Bronson, he stole the latest Batman movie with only his body movements consdiering the majority of his face was covered (btw his voice was BA as well) and he basically took over Lawless with saying barely more than a grunt.
5 tags
5 tags
2 tags
3 tags
4 tags
4 tags
4 tags
5 tags
4 tags
4 tags
6 tags
4 tags
5 tags
3 tags
7 tags
4 tags
4 tags
lauraaemmg:
2 tags
3 tags
3 tags
that moment when...
you think "what am i actually doing with my life?" and you have no idea.
"I love you also means I love you more than anyone loves you, or has loved you,..."
– Jonathan Safran Foer - Everything is Illuminated
It's a sign!
It's my birthday, my day off AND it's pay day today…someone is telling me to go shopping! Bring it on…
4 tags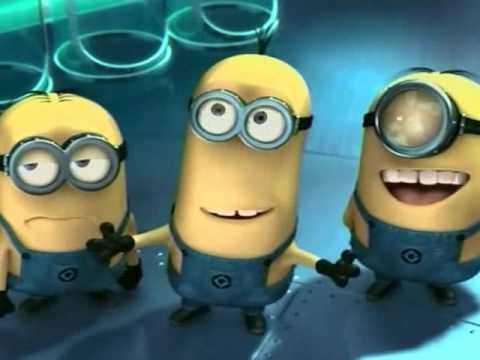 Geeky Girly Awesomeness →
6 tags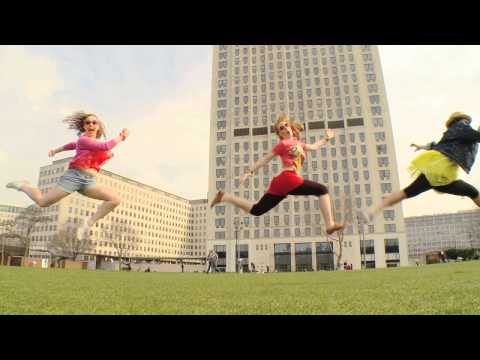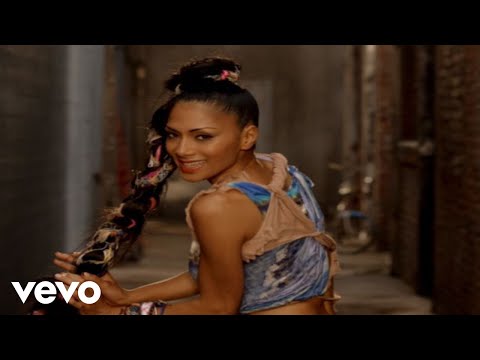 7 tags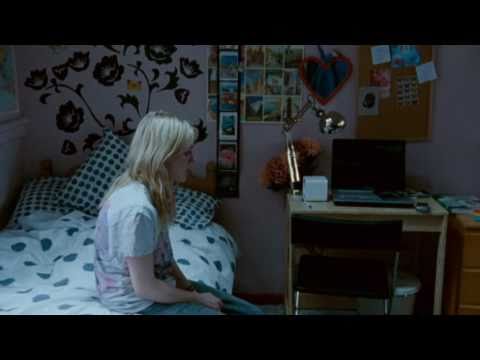 4 tags
Would like her boyfriend to know that she loves him :)
3 tags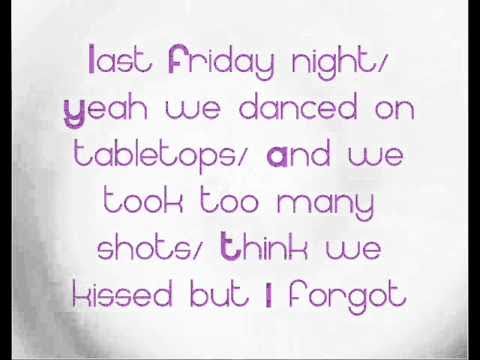 So very very true. →
girlsgotafacelikemurder: Cut your losses and don't waste your time . Why stay in some weird dating limbo when you can move on to what will surely be better territory? Don't want to hear it? Fine. Here's the answer you're looking for, "Hang in there, baby. He's not the loser everybody's telling you he is. If you wait and…
"What we think, or what we know, or what we believe is, in the end, of little..."